Wellcome Sanger Institute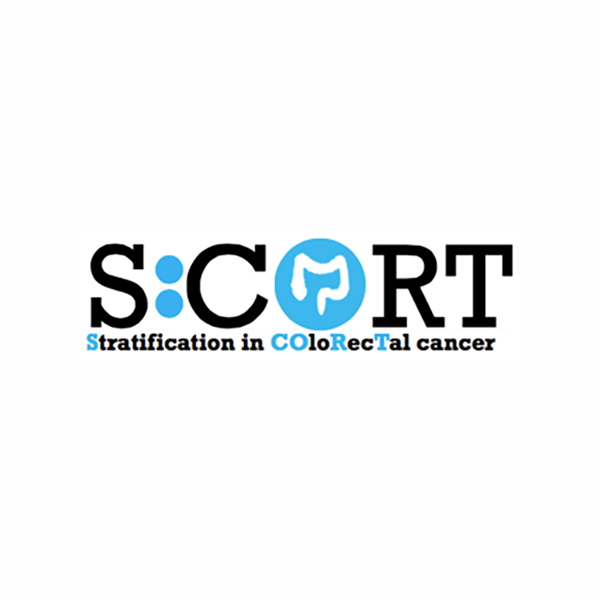 Stratification in COloRectal cancer: from biology to Treatment prediction.
We will sequence >100 colorectal cancer genes and 50 copy number regions in >2000 colorectal cancer samples from chemotherapy and radiotherapy clinical trials, with a view to identifying the landscape of driver mutations for each patient's tumour in order to build, using clinical outcome data, robust predicitve models for personalised cancer medicine.

Contact
If you need help or have any queries, please contact us using the details below.