Wellcome Sanger Institute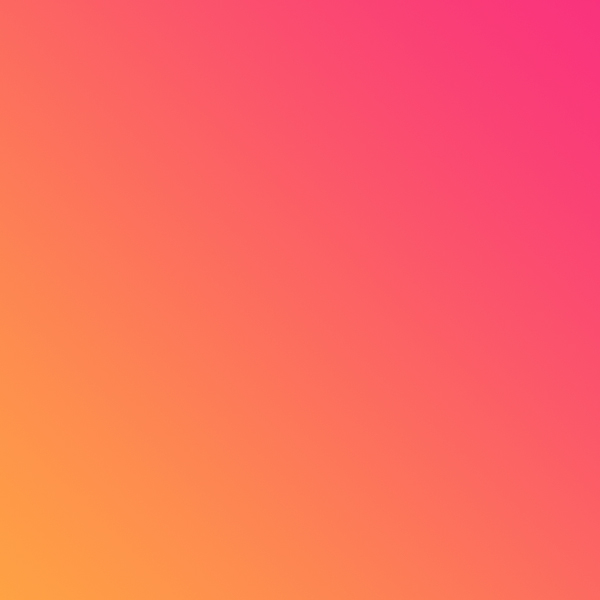 Sanger Institute Gene Trap Resource
The Sanger Institute Gene Trap Resource was a major project that isolated and characterised gene trap mouse embryonic stem (ES) cell lines to generate reporter-tagged, loss of function mutations.
The project produced more than 10,000 characterised gene trap insertions in 129P2 ES cells that are stored frozen and are freely available to the research community. These lines can be requested from the Mutant Mouse Regional Resource Center (MMRRC) at UC Davis in California on a cost-recovery basis and free of restrictions.
Contact
If you need help or have any queries, please contact us using the details below.