Wellcome Sanger Institute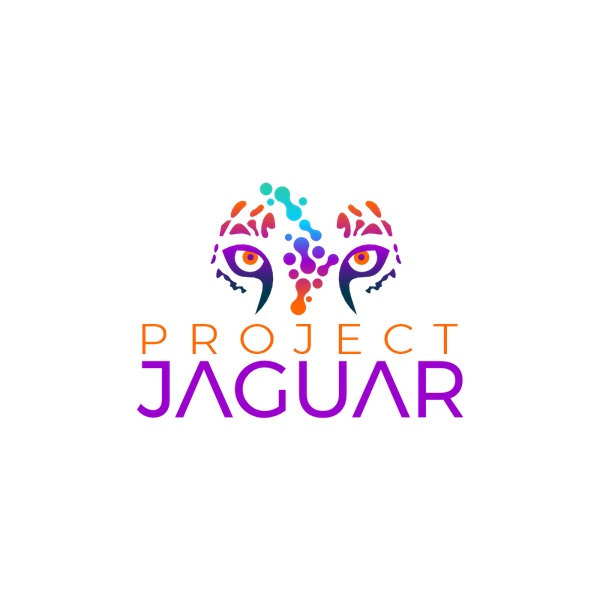 Latin American populations result from genetic and cultural admixture among Indigenous, European, African and Asian groups, additionally shaped by the rich diversity of ecosystems and population migrations. JAGUAR emerges as the first coordinated effort in Latin America to map the effects of genetic ancestries on the composition and gene expression regulation of immune cells. 
The JAGUAR consortium is currently building a biobank, recruiting a total of 1080 individuals across the South America, from urban Mexico to the Brazilian Amazon rainforest to the southern Chile populations. This project will generate a first-of-its-kind map of the genetic effects on gene expression regulation, immune cell composition and regulation of immune response via single cell transcriptomics (sc atlas) across Latin American populations.
About us
We are scientists from Argentina, Brasil, Chile, Colombia, Mexico, Peru, Uruguay and UK (Sanger). Our work will create a necessary starting point to linking genetics with function. We strive to help all project partners develop expertise and capacity for further single-cell projects.
Our work is a part of the Ancestry Networks for the Human Cell Atlas, funded by Chan Zuckerberg Initiative
Increasing representation of Latin American populations
Latin American populations comprise genetic and cultural admixture among European, Indigenous, African, and Asian groups, additionally shaped by the rich diversity of ecosystems and population migrations. Nevertheless, Latin American populations  constitute less than 2% of population datasets. We aim to reduce this gap and use the amazing genetic diversity of Latin American populations to explore and explain human immune system.
Building an Immune Cell Atlas and Biobank
As a groundwork for future functional genetics studies, we will first build a deep atlas of immune cell composition, transcriptome and protein expression in circulating immune cells from 140 donors. In the same time we are building a much larger biobank (planned 1080 donors), accompanied by detailed health and life style questionnaires from participants.
Sample collection and analysis
We have started donor recruitment and sample collection and are testing other vital parts of the project: cell isolation and sample transport (with many countries and locations it is not a small feat!), single cell processing workflows. We are developing data processing and analysis pipelines, based on our earlier high throughput scRNAseq experiments and tailoring it to the CITEseq data from genetically diverse propulations.
Sanger people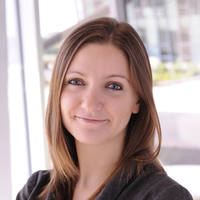 Dr Gosia Trynka
Group Leader at the Sanger Institute and Experimental Science Director at Open Targets
External partners and funders
External
Main project funders. Jaguar is a part of Ancestry Networks for the HCA