Wellcome Sanger Institute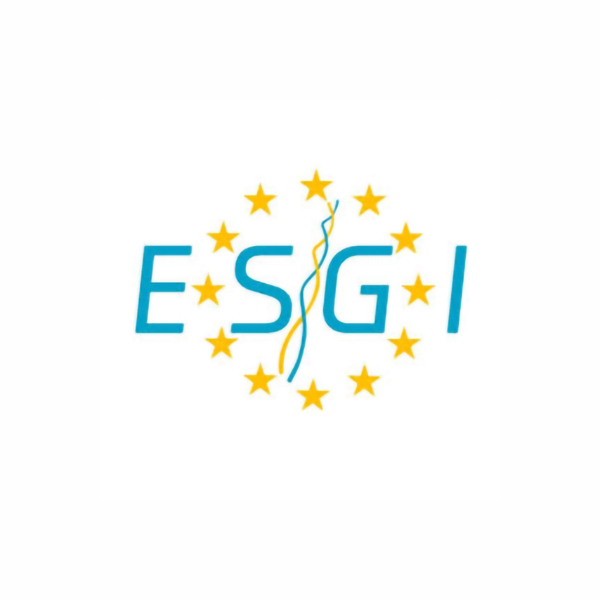 European Sequencing and Genotyping Infrastructure
The European Sequencing and Genotyping Infrastructure (
ESGI
) project is a collaborative project and coordination support action for integration funded by the European Union FP7 programme.
About the ESGI
ESGI involves a network of leading European genome research centres that aims to integrate the capacity for large-scale genomic analysis and technical expertise in sequencing and genotyping technology among the partner institutes.
Contact
If you need help or have any queries, please contact us using the details below.