Wellcome Sanger Institute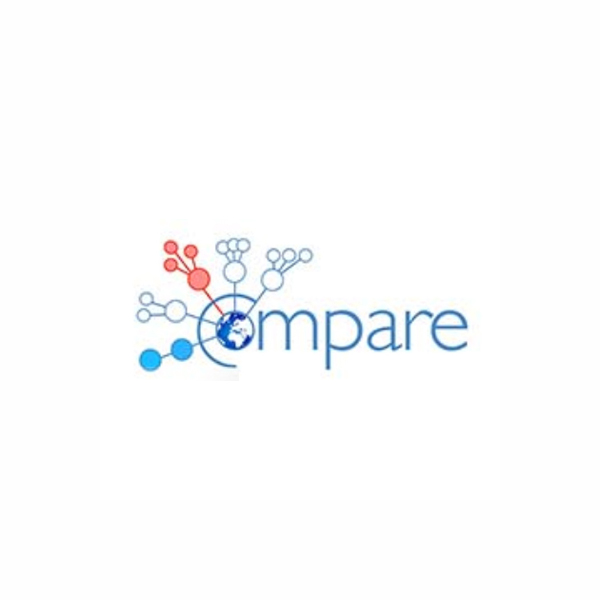 COllaborative Management Platform for detection and Analyses of (Re-) emerging and foodborne outbreaks in Europe
Archive Page
This page is maintained as a historical record and is no longer being updated.
About COMPARE
COMPARE is a large EU project with the intention to speed up the detection of and response to disease outbreaks among humans and animals worldwide through the use of new genome technology.
Contact
If you need help or have any queries, please contact us using the details below.
Wellcome Sanger Institute