Creating the next generation of genome scientists and clinicians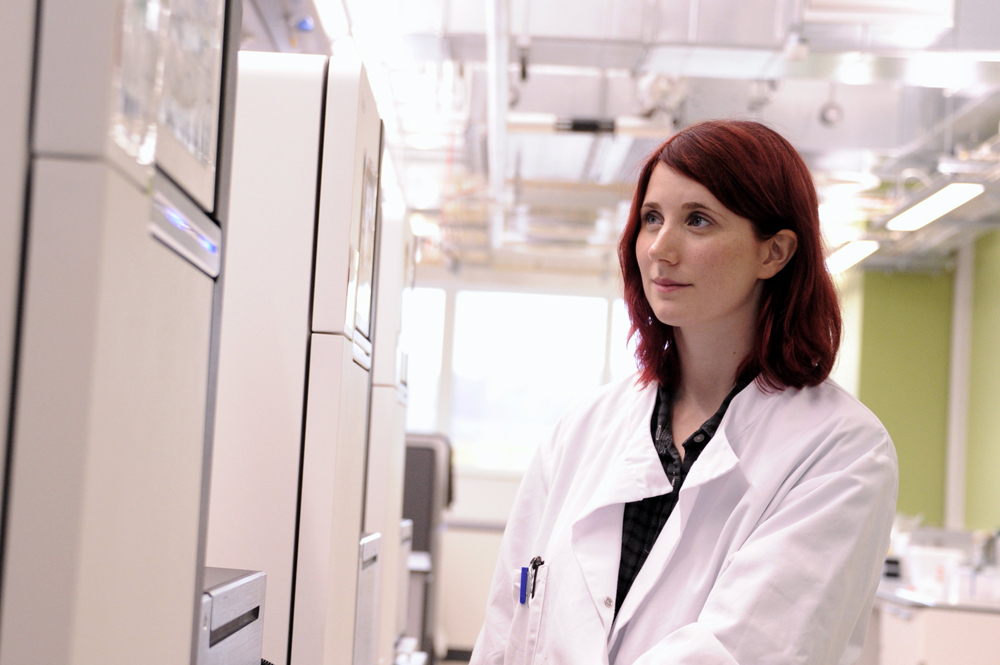 The Sanger Institute is a thriving research institute that plays a globally leading role in the understanding and application of genome science. This cutting edge academic atmosphere, coupled with our exceptional facilities and resources, provides a unique training environment.
The Institute's Postgraduate Programmes aim to use the physical and academic resources of the Sanger Institute to inspire and train the next generation of leaders in genome research.
To achieve this we:
Recruit outstanding postgraduate students from all across the world, with no geographical barriers to access
Provide postgraduate opportunities that reflect the unique nature of Sanger Institute science, with an emphasis on large scale, high-throughput approaches and the development of a blend of wet lab and computational skills
Emphasise scientific excellence and rigour through the publication of high quality papers led by Sanger Institute students
Nurture well-rounded and well-prepared postgraduates, both scientifically and vocationally, that are highly sought after by institutes world-wide
Actively engage clinicians in genome research in order to stimulate the translation of research findings into clinical practice
We also enable aspiring scientists and medical students to experience the Institute's world-leading research through undergraduate and school-age work placements. In addition, we support all staff to learn and develop so that the whole Institute operates at the leading edge of best practice.