DORA - San Francisco Declaration on Research Assessment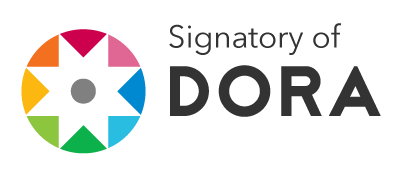 The Wellcome Sanger Institute openly shares its research in many different outputs and we are committed to recognising the value of all scientific contributions.
For these reasons, the Sanger Institute is delighted to have become a signatory of the Declaration on Research Assessment.
We already have a progressive approach to assessing our scientists' research that extends well beyond the basic requirement of avoiding criteria based on journal impact factor. The Board of Management is committed employing best practice principles in its research assessment at both Institutional and individual level:
At the Institute level, we use a broad definition of research excellence that seeks to encompass a range of outputs, including journal publications, and data resources; recognises research leadership e.g. of large consortia or mentoring; and which values societal impact, translation and public engagement.
Our criteria for hiring and promotions are explicitly based on scientific merit of publications, not the journals in which they were published.
In assessing research quality we consider all research outputs and a broad range of impact measures.
We will consider the potential for gender and racial bias, and the potential to disadvantage early career researchers if using metrics.
If we use metrics we will be transparent and explicit about which metrics we are using, why, and the methodologies behind them.
More about DORA
You can read more about DORA here: https://sfdora.org/