Sanger Institute responds to Prime Minister's proposal to fast-track visas for scientists
Sanger's Lead Immigration Adviser, Cate Knight, calls for more specific information on the planned post-Brexit UK immigration system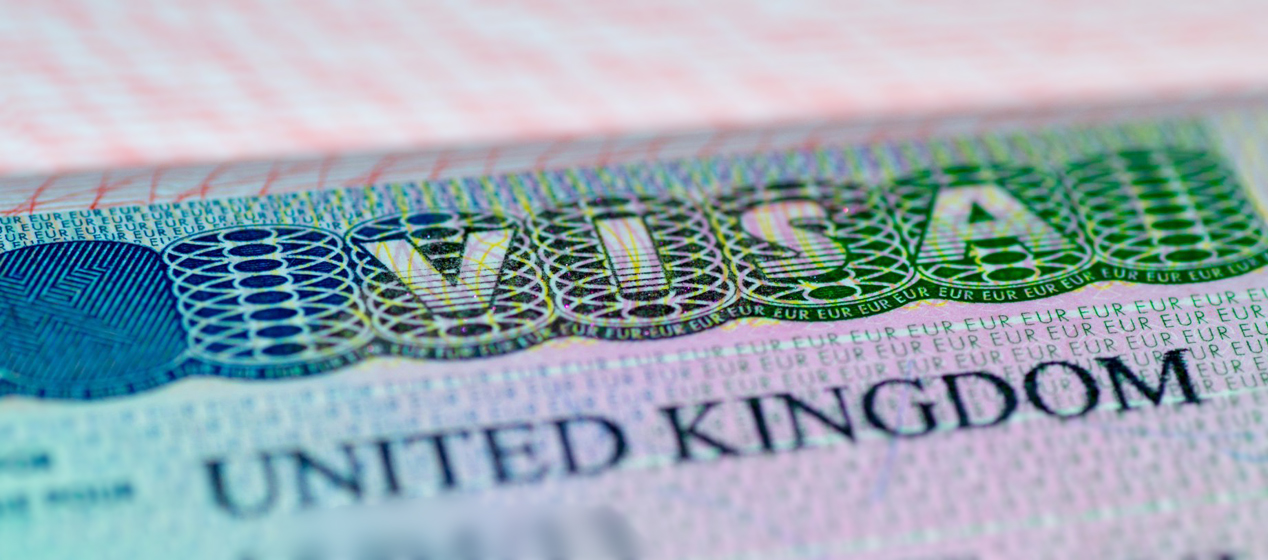 The Wellcome Sanger Institute welcomes the announcement from Prime Minister Boris Johnson on the proposals for a fast-tracked visa system for scientists and the recognition of the critical role the sector has to the UK's industrial strategy and global position.
Collaboration is at the heart of our Cambridge-based campus. Great innovation does not happen in isolation and our legacy of ground-breaking research is testament to our diverse teams and working environment, continuing exploration and a global network of international partnerships.
The end to free movement will be the end of access to one of our main collaborators – Europe.
With the deadline of the 31st October looming, we urge the Prime Minister and Government to release more specific information on what their vision is for the proposed post-Brexit UK Immigration system that will be "even more open and welcoming to scientists from around the world".
Yet, along with other research leaders, we maintain our position that the Government must work constructively to avoid a damaging no deal Brexit. The repercussions of a no deal Brexit will not be easily mitigated by a 'fast-track visa route' for scientists.
We must have an immigration system that will support the sector's access to much needed skills from around the world and that equally allows our researchers the same opportunities internationally.
We have been, and will continue to be, a vocal participant in all of the Migration Advisory Committee's (MAC) calls for evidence, and we urge the Government to maintain the fact-based approach to the future immigration rules – as published in the White Paper in December 2018 that will come into force in January 2021.
With this in mind, there must also be sincere recognition for the collaborative nature of research and the effort made at all skill levels. We cannot overstate the critical contribution of our support and technical staff who participate in innovative impactful research and many of whom have relocated to the UK from overseas.
We are therefore eager to review the findings of the MAC's latest commission by the Chancellor Sajid Javid (from his previous position as Home Secretary) with the expectation that the current £30K salary threshold will be deemed unfeasible and counterproductive in achieving the Government's Industrial Strategy objectives.
If the UK is to remain truly open, welcoming and relevant in an increasingly competitive global arena, the new immigration system must accommodate a process that is streamlined and no longer prohibitively expensive or time-consuming. With a new Prime Minister, a new administration and less than 100 days until the Brexit deadline, we are eager to work with the sector and the Government to accomplish these proposals.
Related Sanger Institute Policy Responses and Statements