Equality in Science overview
We believe that scientific excellence is strengthened by the diversity of skills, knowledge and experience of our staff. We are committed to fostering an inclusive culture where all our staff are welcomed and can thrive.
 "The Institute places all its people at the forefront of its collective consciousness, considering diversity and inclusion, learning and personal development, respect for colleagues in a collaborative work environment and exemplary standards of research culture as the pillars supporting our research portfolio."
                                                                                                            Professor Sir Mike Stratton, Director of the Wellcome Sanger Institute
Our aim is to nurture a culture where employees are supported to reach their full potential and are valued for their differences in thought, background, experience and perspective. Our EDI Strategy has been purposely developed to achieve this goal.
Equality, Diversity and Inclusion Strategy
Our Equality, Diversity and Inclusion Strategy has been set up to:
Actively engage with under-represented and minoritised groups to ensure that the institute draws on as wide a pool of talent as possible.
Give a voice to our staff and student community at all levels.
To enable our leaders and managers to take personal ownership and responsibility for nurturing equality and diversity within their teams.
Celebrate, respect and value each other's diversity in an inclusive working environment.
Promote equality and respect diversity by delivering our facilities and services in ways that are as inclusive as possible.
Encourage an inclusive approach to research design.
Accountability and delivery 
To ensure that we are delivering on our goals, we have an Equality, Diversity and Inclusion Forum that provides long-term support and strategic leadership. The group is chaired by Dr Cordelia Langford, Director of Scientific Operations. They champion and drive our Strategy across the institute
To measure how well we are progressing we conduct regular staff surveys, focus groups and encourage feedback from staff networks.
Achievements
Since 2011, we have put in place a number of initiatives to address gender imbalances and increase support for women in science through our Campus-wide 'Equality in Science' programme.
In 2013, we became a Bronze award member of the Athena SWAN Charter  for our work to address gender equality.
In 2020, our ongoing improvements were recognised by being awarded Silver status.
In 2018, we signed up to the Technician Commitment, a sector-wide initiative to ensure greater visibility, recognition, career development and sustainability for technicians, led by the Science Council.
In 2020, we became Stonewall Diversity Champions to support LGBT+ inclusion.
In 2020, we signed up to the Race at Work Charter.
In 2020, we joined the Disability Confident scheme.
Removing barriers to joining the institute 
We positively encourage applications from candidates regardless of sex, race, disability, age, sexual orientation, gender reassignment, religion or belief, marital status, or pregnancy and maternity status. We want to make applying for a vacancy and participation in our recruitment processes accessible to all and this includes making adjustments for individuals who identify as neurodiverse or as having a disability and/or long-term condition. You can find our reasonable adjustment statement here.
Equality, Diversity and Inclusion Team
Our Equality, Diversity and Inclusion team champions our programme of activities and events.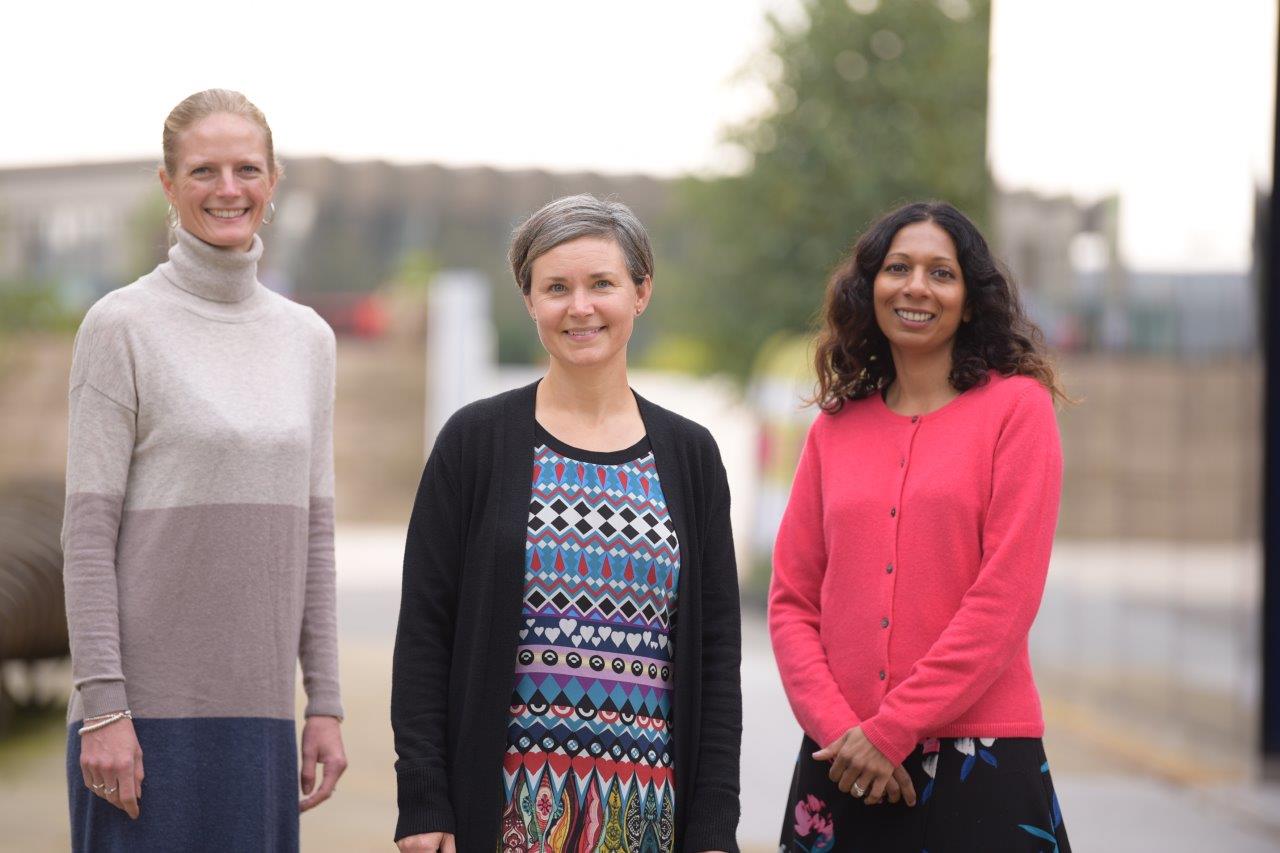 You can email the team at: equality@sanger.ac.uk
We drive forward the organisation's ambitions programme of equality, diversity and inclusion events and activities. We help to catalyse organisational change, develop partnerships, communicate activities as well as strive to influence at a national and international level.
Collaboration
The Wellcome Sanger Institute is a member of EDIS, a coalition of organisations working to improve equality, diversity and inclusion within the science and health research sector. You can find a wealth of resources, news and events on their website.
We work closely with our sibling organisation on Campus: Connecting Science, and Enterprise and Innovation. In addition we partner with the other academic and commercial organisations on Campus to foster a supportive and nurturing environment across the whole Campus.