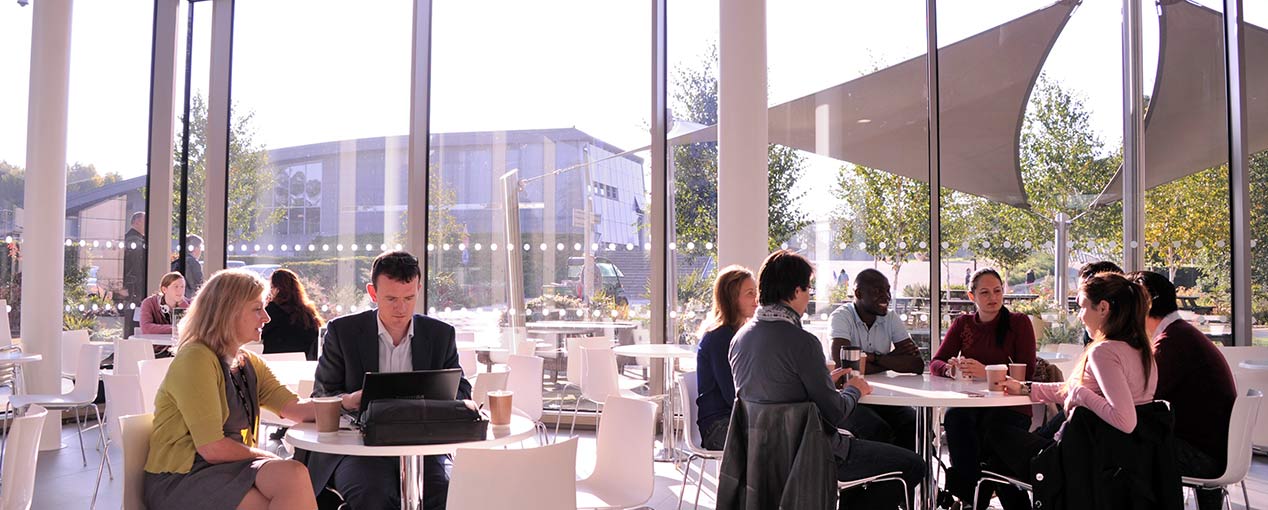 Explore all our opportunities
Now is a great time to join us. We are taking on some of the most exciting challenges in science.
We would not be able to do our research without being able to draw on the diversity of experience, skills and knowledge. We aim to attract, recruit, retain and develop talent from the widest possible talent pool, thereby gaining insight and access to different markets to generate a greater impact on the world.
From understanding the genetic basis of health and disease, using genomics to track global infections and finding new treatments, to creating the reference genomes for all life in the UK, we are taking on challenges few can. Your skills, experience and knowledge in accounting, laboratory techniques, administrative support, bioinformatics, and human resources (to name but a few areas) will help us achieve our ambitious goals.
Across our campus we have many opportunities for the next generation of scientists, researchers, professionals, and thinkers. Our jobs range from junior technical roles requiring no formal scientific qualifications, to pure 'research' roles where a PhD is essential; and from having responsibility for an independent project or a piece of software, to managing large numbers of projects and people.
Yet our research would not be possible without the vital work of our administrative, infrastructure and technical support teams. The Institute is a team we require the talents of highly qualified and talented personnel in IT, finance, HR and administration to deliver our cutting-edge science.
Everyone is welcome – and valued
The Wellcome Sanger Institute is an equal opportunities employer and positively encourages applications from suitably qualified and eligible candidates regardless of sex, race, disability, age, sexual orientation, gender reassignment, religion or belief, marital status, or pregnancy and maternity status.
Our vacancies
Our latest non-scientific roles
Our latest Informatician/Data Scientist opportunities
Our latest Research Assistant positions
Our latest Software developer vacancies
Follow us on social media for our latest career opportunities