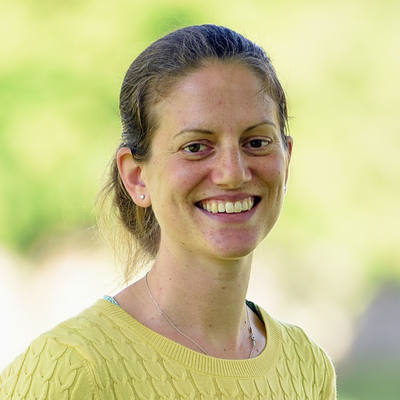 Dr Meg Byrne, EngD
Senior Research Assistant
Alumni
This person is a member of Sanger Institute Alumni.
After 4.5 years working within the Gene Editing teams at the Sanger I have moved forwards to a new role at BitBio to set up and lead their Cellular Engineering Platform.
It is thanks to the wonderful staff at Sanger that I have been able to make this career jump and I will look back on my Sanger years with fond memories.
Worked with CRISPR-Cas technologies to modify targeted loci in pluripotent and haematopoetic stem cells for use in studying disease.
My particular focus on modifications associated with neurodegenerative diseases (Parkinsons and Alzheimers).
My publications
Loading publications...