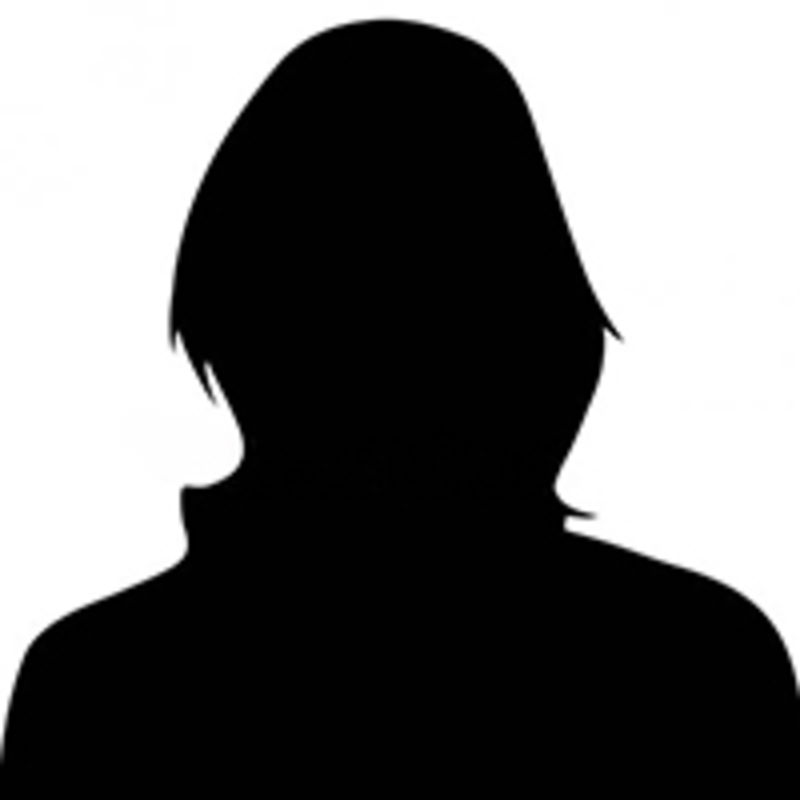 Miss Robina Heathcote
Data Analysis & Reporting Officer
Alumni
This person is a member of Sanger Institute Alumni.
Robina studied Electronic Engineering at the University of York and prior to working at the Wellcome Sanger Institute she gained experience within both Formula 1 and the Defence industry. Robina had been involved in the Tree of Life programme from just after launch. She worked within the Enabling Platforms team and focused on developing metrics, analysis and data curation.
About
Robina works with Tableau creating a live visual management system for the programme. Outside work she enjoys playing sport and also volunteers in the community.