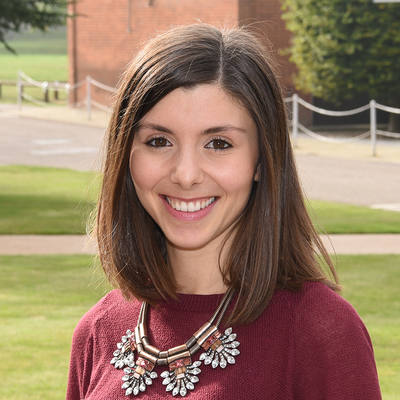 Dr Sarah Consonni
Postdoctoral Fellow
Alumni
This person is a member of Sanger Institute Alumni.
After obtaining her PhD in Molecular Cancer Research, Sarah gained some experience in a pharmaceutical company and a medical consulting firm.
Her current work in the Garnett group aims to investigate the interplay between tumor-immune cells and to identify new targets and drug repurposing opportunities.