Global Mobility & Immigration Service
Every year the Wellcome Sanger Institute supports the visits of dozens of overseas researchers from across the globe to the Genome campus to collaborate, share insights and to undertake ground-breaking scientific research.
Whether you are joining our faculty, our postdoctoral community, or are visiting temporarily we provide guidance to ensure that you are supported throughout your time with us.
Our reliable in-house service provides expert advice and guidance to support current and prospective GRL staff, and visitors at various points of their journey. Our primary goal is to continue to represent, promote and facilitate the global outlook and collaborative nature of the Institute.
Contact our team today to discuss starting your journey: international@sanger.ac.uk
Working at the Institute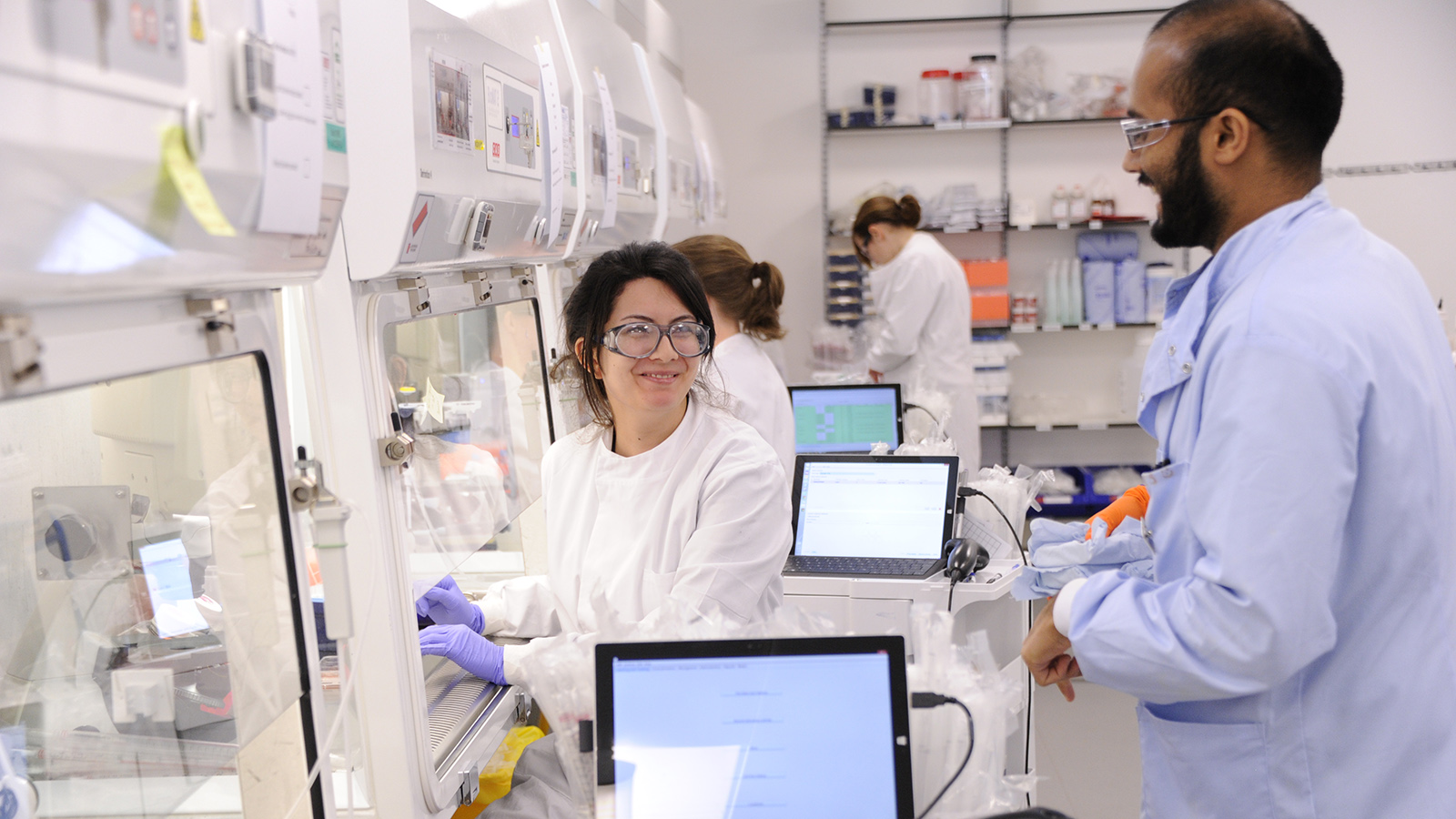 We are able to provide guidance through your entire journey, from initial visa application through to extensions and applications of Indefinite Leave to Remain, the service is proud to support your personal applications and those of your dependants and family members.
Most commonly we would support applications under the following:
Global Talent: This is a versatile visa route for eligible candidates wishing to work in the UK with the Institute. To be considered under the Global Talent visa, applicants must gain endorsement via one of four endorsement routes before submitting an immigration application. This visa is advantageous for a number of reasons including providing a fast-track route to Settlement. If you are considering submitting an application under the Global Talent visa we recommend reviewing the current guidance available, and getting in touch with the team to discuss the next steps of your application.
Skilled Worker: This visa option is a common and proven route for supporting those who require visas to undertake their employment positions with us. To be eligible under this route you must score a minimum number of points based on criteria that takes into account your intended employment role, as well as your individual circumstances. If you are offered, and accept a position with the Institute a member of the team will be in touch to support you through the visa process from start-to-finish. If you would like to learn more about the Skilled Worker visa route we would recommend reviewing the current guidance on UK.GOV, and getting in touch with the team to discuss further.
Wellcome Sanger Institute

Alternative Work Visa Routes: There are other visa routes that will enable you to undertake an employment position in the UK. These routes will normally rely more on your personal links to the UK than other visa routes. If you are interested in pursuing an application via the; Family visa route, UK Ancestry visa, or any other do get in touch with the team today.
Guidance for Students: We have a thriving student population at the Institute and are focused on supporting the next generation of scientific leaders and innovators at every stage. For guidance on switching from a student visa to a work visa we encourage you to get in touch. We are also happy to discuss and provide guidance on alternative routes after study including the current Doctoral Extension Scheme and the new Graduate Route (launching 01 July 2021).
Visiting the Institute
As a champion for global mobility, we understand the importance of international partnerships as a key component in research and innovation. The Immigration Service is therefore proud to provide guidance and support in facilitating overseas collaborations, through short/long term visits for overseas students and academic researchers.
Most commonly we would support applications under the following:
Standard Visit Visa
Temporary Worker (Charity Visa)
Temporary Worker (Government Authorised Exchange)
If you are considering a visit to the Institute make sure to get in touch with the team directly to share your proposed visit details.
Sharing this information as early as possible will ensure the visa applied for will provide sufficient permissions to meet your visit's needs and requirements, which will help you make the most of your time with us, and in the UK.
Another helpful source of information if you are not sure whether you need a visa; or what visa to apply for is accessible via the link below:
Based on the details you enter into the online tool about your visit, a snapshot will be generated that will provide guidance on whether you need to apply for a visa before you arrive in the UK, and what routes are available to support your visit.
Relocating to the UK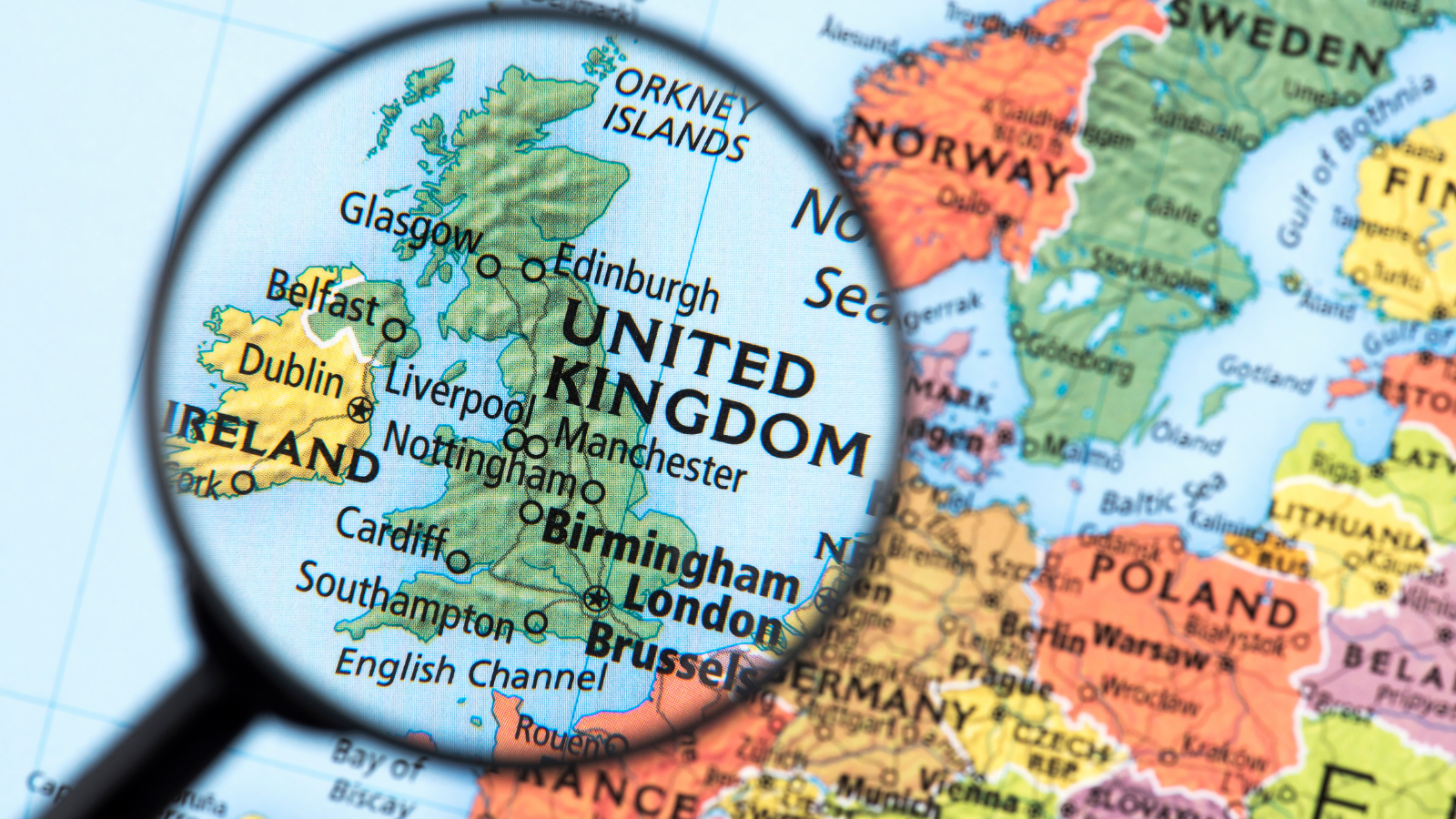 The Service is also able to provide key information on moving to, and living in the UK. There's a lot to consider when moving home, and we understand that combining this with relocating to another country can make for a stressful experience. Planning to relocate with a partner or children can add another level of complexity to a process where there is already a lot to consider.
We therefore aim to provide you with information that will facilitate a smooth transition over to the UK, for everyone involved. From opening a bank account to accessing healthcare services, we aim to highlight areas of importance at key points during your journey to ensure that your relocation is a success.
Guidance is available on, but not limited to the following:
Travelling and Arriving in the UK
Accommodation
Finances
Healthcare
Family and Dependants
Your first day at Sanger
Contact us 
The GRL Immigration Service is dedicated to supporting you every step of the way. Do get in touch if you would like to discuss anything that is included on this page. If there is something that is not mentioned, please still get in touch with us – we want to hear from you!
The OISC (Office of Immigration Services Commissioner) has provided special dispensation to the Institute, and permits the in-house Immigration Service to provide immigration advice on any aspect of the UK Immigration System. The Institute is exempt from regulation by the OISC but is bound by the OISC code of standards when providing immigration advice or services.