Wellcome Sanger Institute, Genome Research Limited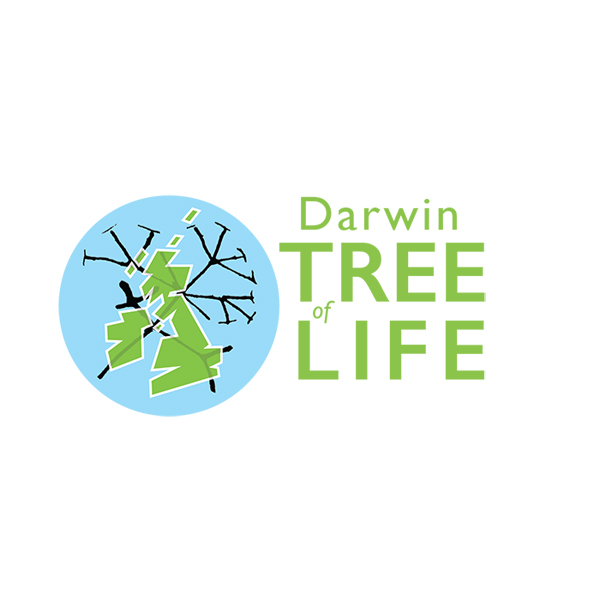 Darwin Tree of Life Project
The Darwin Tree of Life Project, led by the Wellcome Sanger Institute, plans to read the genomes of all known species of animals, plants, fungi and protists in Britain and Ireland
About the Darwin Tree of Life Project
The Earth is experiencing the "sixth great extinction", an event that threatens the biodiversity upon which human society depends. As part of global initiatives to use genomics to reveal and understand biodiversity, and thus contribute to conservation and mitigation of the effects of catastrophic change, the Sanger Institute has initiated the Tree of Life programme. The Darwin Tree of Life project is one of the programme's key activities.
The Tree of Life programme is collaborating with the Natural History Museum London, Royal Botanic Gardens Kew, Royal Botanic Gardens Edinburgh, The Marine Biological Association, The Earlham Institute, The University of Oxford and its Wytham Woods field station, The University of Edinburgh, The University of Cambridge, EMBL-EBI and others to sequence to high quality the genomes of all eukaryotic species in Britain and Ireland.
Together we will collect and identify specimens, extract and sequence DNA and RNA, and assemble and annotate the genomes of the approximately 60,000 species with which we share these islands. We will make the data openly available for re-use in biological research, conservation, biotechnology and beyond.
The project is currently funded through the Sanger Institute core programme budget, and a major Wellcome Trust Discretionary Award to the DToL Partnership. The 30-month Phase I of Darwin project began in November 2019, and aims to sequence the first 2000 species, representing half of all the families of organisms present in these islands.
Contact
If you need help or have any queries, please contact us using the details below.
External partners and funders
Wellcome Sanger Institute