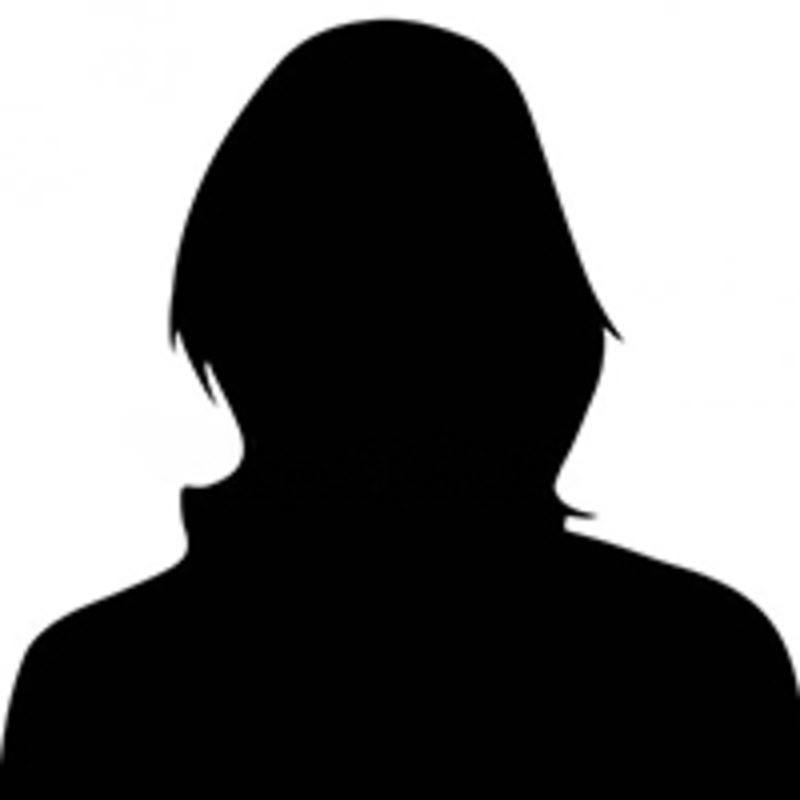 Dr Caroline Wright
Senior Scientific Manager
Alumni
This person is a member of Sanger Institute Alumni.
I am the Programme Manager for the Deciphering Developmental Disorders (DDD) Study, a collaboration between the Wellcome Trust Sanger Institute and the 24 regional genetics services across the UK and Ireland. I oversee all aspects of the study, and am particularly involved with clinical anlaysis and reporting of plausibly diagnostic results to clinical teams. As a result of this work, I am also currently seconded part-time to Genomics England, where I am scientific lead for validation and feedback of clinical results from the 100,000 genome project. Prior to joining the WTSI, I was Head of Science at the Foundation for Genomics and Population Health (PHG), a health policy think-tank. Amongst other things, I was responsible for writing a Report detailing how next generation sequencing could be used in the NHS. My PhD was in protein biophysics at the University of Cambridge and I retain a keen interest in understanding the effect of mutations on protein structure.
Programme Manager, UK Deciphering Delopmental Disorders Study
My publications
Loading publications...