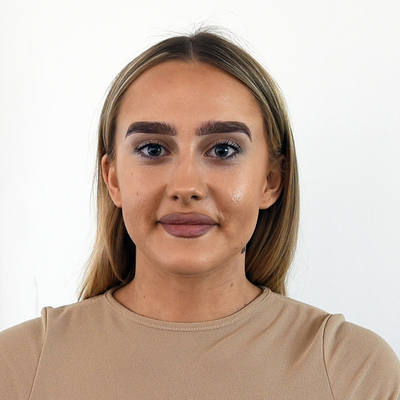 Jessica Rowbotham, BSc
Compliance/Internal Audit Assistant
Jessica is a Compliance/Internal Audit Assistant at the Sanger Institute.
My timeline
Begin an MSc apprenticeship in Internal Audit and Consultancy whilst working within LEGO.

Joined the Legal and Governance office at the Sanger Institute as their Compliance/Internal Audit Assistant and apprentice.

Joined Abbexa Ltd., a biotechnology company based out of the Cambridge Science Park, who manufacture ELISAs, CLIAs, antibodies, proteins and peptides.

Graduated from the University of East Anglia with BSc (Hons) Biological Sciences.