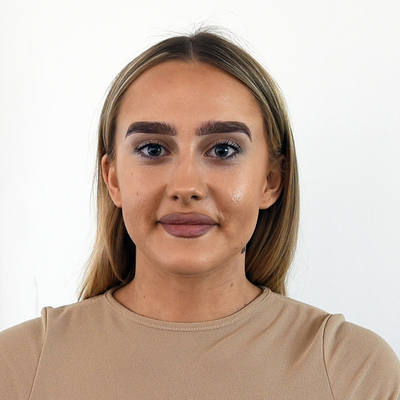 Jessica Rowbotham, BSc
Graduate Management Trainee - Quality Assurance and Audit
Jessica is a Management Trainee within the LEGO Team, specialising in Quality Assurance and Internal Audit.
My timeline
Promoted to Management Trainee - Quality Assurance and Internal Audit

Began an MSc apprenticeship in Internal Audit, Management and Consultancy whilst working within LEGO.

Joined the LEGO Team at the Sanger Institute as their Compliance/Internal Audit Assistant and apprentice.

Joined a biotechnology company based out of the Cambridge Science Park, who manufacture ELISAs, CLIAs, antibodies, proteins and peptides.

Graduated from the University of East Anglia with BSc (Hons) Biological Sciences.