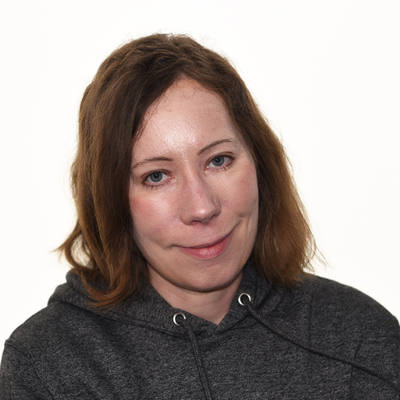 Dr Philippa Muston
Junior Software Developer
My career has encompassed both laboratory and software development roles, giving me a thorough understanding of the genomics pipeline from end to end. 
The Genome Surveillance Unit is a multi-talented team including developers, engineers, QA testers, product managers and more. We deliver the digital systems and infrastructure used in the global effort to track the genomic evolution of COVID-19 and malaria agents.
My role as a junior software developer for the Genome Surveillance Unit is to enhance and improve our growing portfolio of applications and products.
My timeline
Junior Software Developer at Wellcome Trust Sanger Institute

Software Developer at The Fusion Works

Advanced Research Assistant at Wellcome Trust Sanger Institute

Genetic Technologist at Cambridge University Hospitals NHS Founation Trust

Biomedical Support Worker at Cambridge University Hospitals NHS Founation Trust

Post Doctoral Research Associate at University of Arizona

PhD Genetics Thesis title: Genome instability in yeast without telomerase at  University of Nottingham

BSc Genetics and Microbiology at University of Sheffield