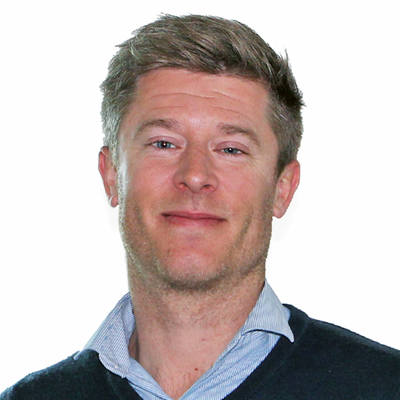 Richard Houghton
Programme Manager - HDR UK Cambridge
I am responsible for managing all operational aspects of the Health Data Research (HDR) UK Cambridge Site, a consortium which comprises the Wellcome Sanger Institute, EMBL-EBI, the University of Cambridge and its hospitals.
As Programme Manager for the HDR UK Cambridge Site, I support delivery of the HDR UK objectives for outstanding partnership science, training and capacity development, and stakeholder engagement in order to advance the Cambridge site's profile on the national and global stage. HDR UK Cambridge aims to understand disease at a deeper than ever biological level, to enable better prediction of the onset and progression of ill-health and the ability to tailor medicines for sub-types of disease, as well as predict patients' reaction to medicines
I gained experience in operational and programme management through roles as Senior Project Manager in the Department of Public Health and Primary Care (DPHPC) at the University of Cambridge, and then as Director of Operations in the DPHPC, managing Professor Danesh's research units. Prior to this, I have a decade of wet-lab experience working in the fields of developmental genetics and transgenics at MRC institutes, before leading a high-throughput transgenics team at the Wellcome Sanger Institute.
My timeline
Programme Manager - HDR UK Cambridge, Wellcome Sanger Institute

Director of Operations, Department of Public Health and Primary Care, University of Cambridge

Senior Project Manager for International Studies, Department of Public Health and Primary Care, University of Cambridge

Senior Scientific Manager, Wellcome Trust Sanger Institute

Senior Laboratory Technician, MRC Prion Unit

Laboratory Technician, MRC National Institute for Medical Research

BSc Biochemistry, The University of Birmingham