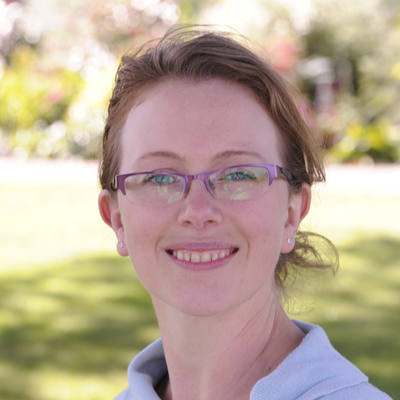 Gemma Guest
Former Senior Software Developer in the Annosoft Team
Alumni
This person is a member of Sanger Institute Alumni.
Gemma was a C/C++ developer who worked primarily on the ZMap genome browser and SeqTools suite of sequence alignment visualisation tools. She also worked on the Ensembl C API, and used her experience in cross-platform development, multi-threading, SQL, Python, Perl and Git.
My projects have included:
the incorporation of the Ensembl C API into ZMap to allow direct access to Ensembl databases;
the addition of sophisticated feature-editing functionality to make ZMap a standalone annotation tool;
the integration of ZMap with the AceDB genome database, to allow ZMap to be run from xace as a replacement for FMap; and
a major overhaul of the SeqTools package to separate it from AceDB, including the transfer of the code repository to Git and the implementation of a new build system using Autotools.