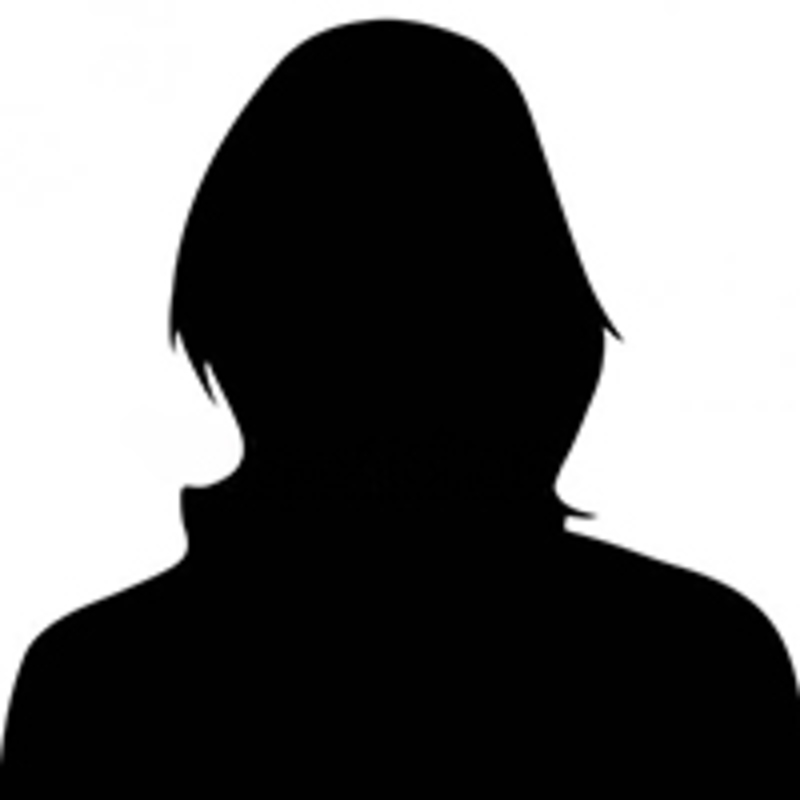 Dr Chris Clarkson
Postdoctoral Fellow
An interest in the evolutionary drivers of divergence and experiencing the power of bioinformatics to test hypotheses during his undergraduate degree, led Chris to a PhD investigating speciation and the evolution of insecticide resistance in malaria vectors using whole genome sequencing.
Chris continues this research on a pan-African scale at the Wellcome Trust Sanger Institute, working on the Anopheles gambiae 1000 Genomes Project (Ag1000g).
My publications
Loading publications...