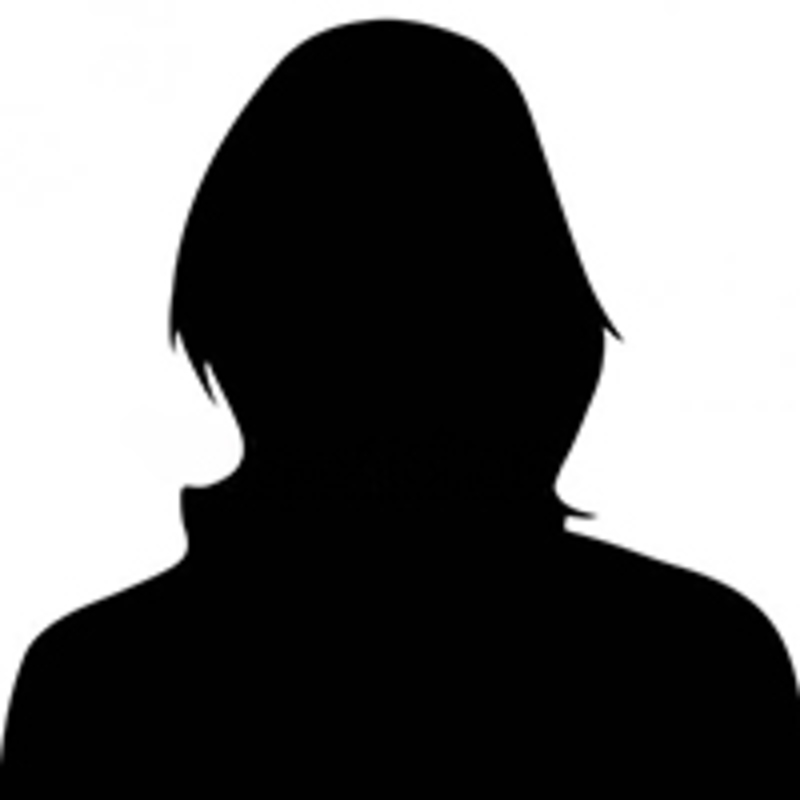 Dr Chris Clarkson
Postdoctoral Fellow
An interest in the evolutionary drivers of divergence and experiencing the power of bioinformatics to test hypotheses during his undergraduate degree, led Chris to a PhD investigating speciation and the evolution of insecticide resistance in malaria vectors using whole genome sequencing.
Chris continues this research on a pan-African scale at the Wellcome Trust Sanger Institute, working on the Anopheles gambiae 1000 Genomes Project (Ag1000g).
Quick links
Here are some further resources and links that might be useful in relation to this page
My publications
Loading publications...