Vision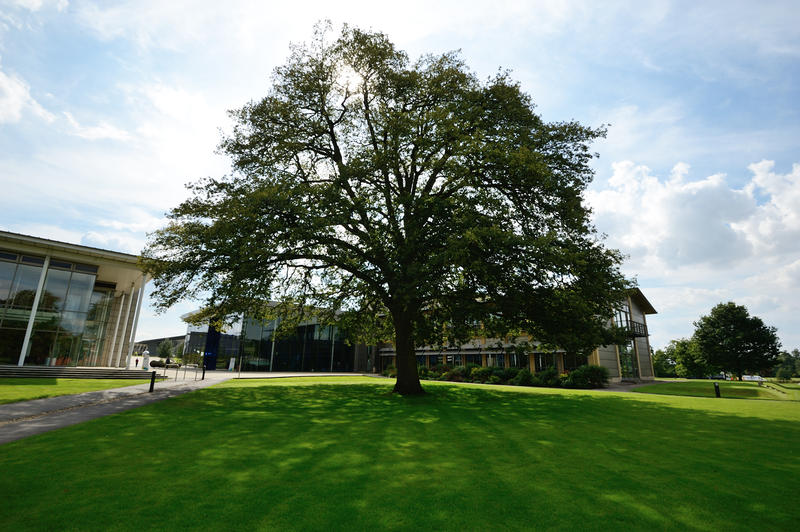 The Wellcome Sanger Institute is a world leader in genome research that delivers insights into human and pathogen biology that change science and medicine through:
Being an 'ideas factory'; conceiving new questions to address through genomics and biological science at scale.
Driving genomics technology development and implementation.
Innovating genomic data aggregation and analysis.
Large-scale DNA sequence and phenotype data production from humans, pathogens and cells.
Addressing scientific questions underpinning health issues of low and middle income countries.
Training scientists and clinicians in genome sciences.
Leading global research initiatives with international partners.
Being at the centre of a collaborative network of science.
Sanger Institute Highlights 2020-21
In the Wellcome Sanger Institute Highlights 2020/21 we showcase the key discoveries and future research interests of our Scientific Programmes, each exploring a major area of research with a particular biological, disease or analytic focus. The studies provide vital insights into human, parasite and microbe evolution, cellular growth and activity, and the processes that underlie mutation and tumour formation. In addition, the Sanger Institute's Tree of Life Programme explores the diversity of complex life.
The Wellcome Sanger Institute Highlights document also explores how the Sanger Institute promotes, supports and disseminates genomic knowlege and practices to benefit academic research, medical practice and society, by utilising:
Scale
Innovation
Culture
Influence
Connections.
Previous Sanger Institute Highlights documents
Please click on the images below to download our previous annual highlights.